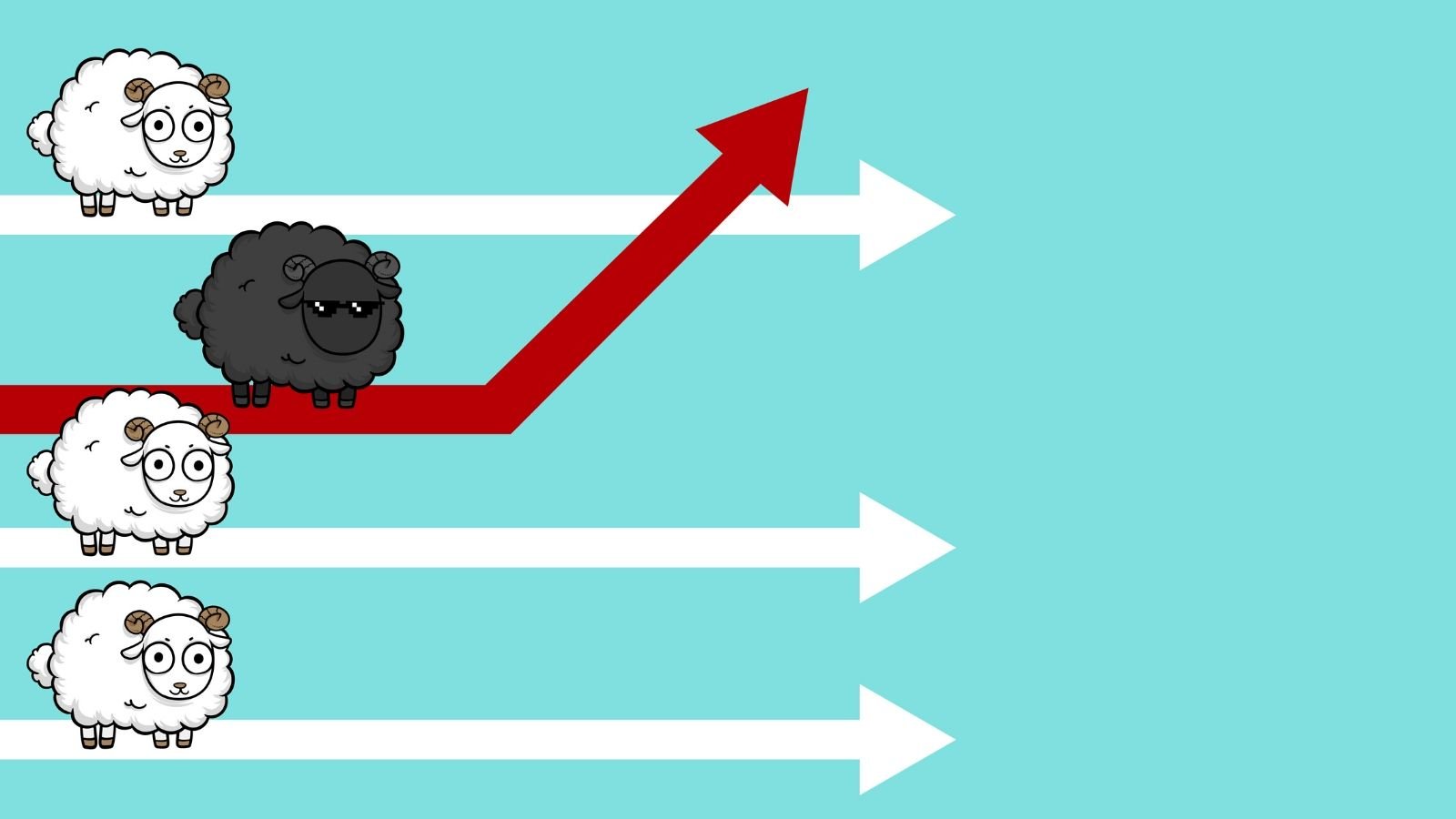 This is not normal. With the capital markets, it almost never is.
Over the long haul, looking backward, stocks have returned a bit over 10% per year and bonds have returned a bit over 5% per year. That said, past performance does not predict future results, as the investing cliché goes. Economists and soothsayers will give their guesstimates for next year's stock market return. For a long-term forecast for financial planning purposes, though, it is fairly common to reduce the backward-looking numbers by a conservative margin. If you have a financial plan where you will have more than enough for the rest of your life, even if future markets are significantly worse than past markets, then perhaps you will be able to see past the noise and focus on your time with your grandchildren.
But, let's talk about the noise for a few minutes.