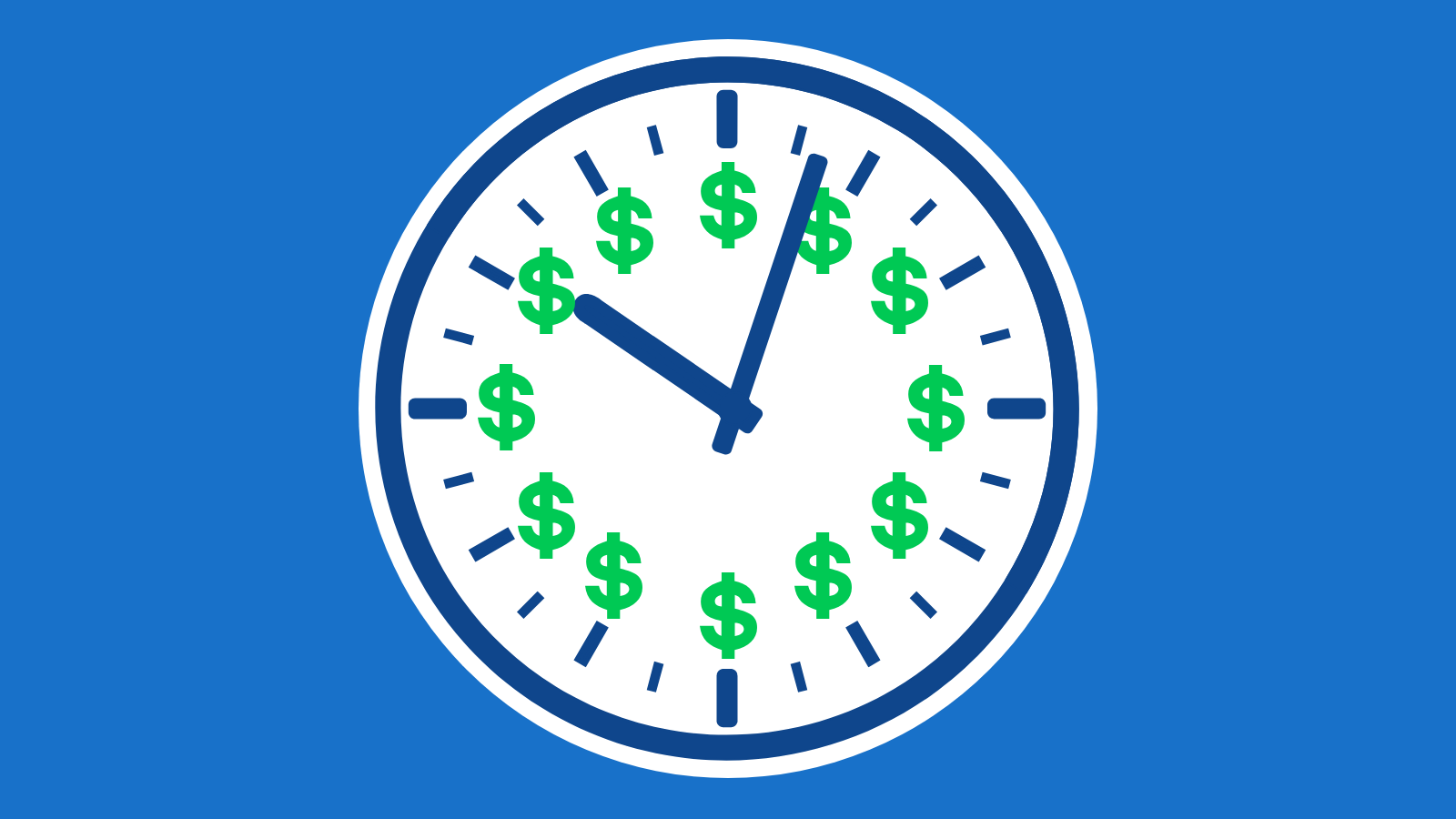 The vast majority of people will do anything to make a few extra dollars, but at what cost? Many individuals are dedicating valuable time towards gig jobs that may not produce marketable skills.
A gig job is commonly defined as a flexible, temporary job that provides compensation for the completion of a set task. The individual is generally an independent contractor and common examples include babysitting, driving for Lyft or Uber, and delivering groceries over Shipt.
As with any employment decision, it is important to examine the costs and benefits associated with committing to a gig job. Unless reviewed cautiously, they can have a negative overall impact on an individual's long-term earnings potential.