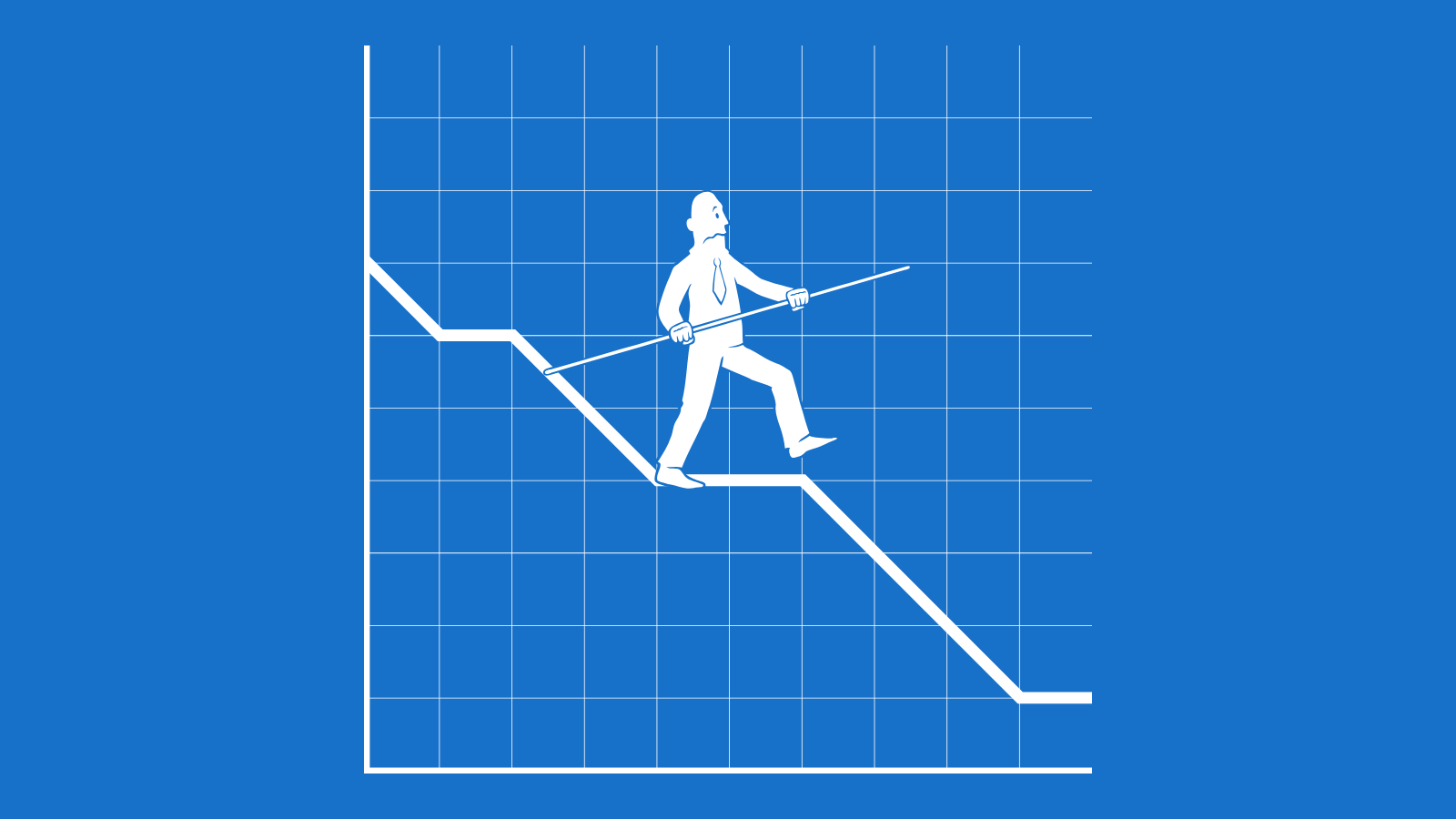 "The average long-term experience in investing is never surprising,
but the short-term experience is always surprising."
How was your Thanksgiving holiday? You might answer by recalling the joy of family, the bounty of delicious food, the giggles resonating from the 'kids table', and maybe even the post-meal walk around the block. How wonderful! But it's much more likely you'll reply with details about the overcooked turkey, Uncle Murray's (very) public argument with Aunt Millie, the short-term power outage, and the food poisoning experienced by your less-than-favorite daughter-in-law. Unfortunately, as holiday-goers, and investors, this is often exactly how we think; more likely to remember the anxiety of setbacks than the joy of progress.