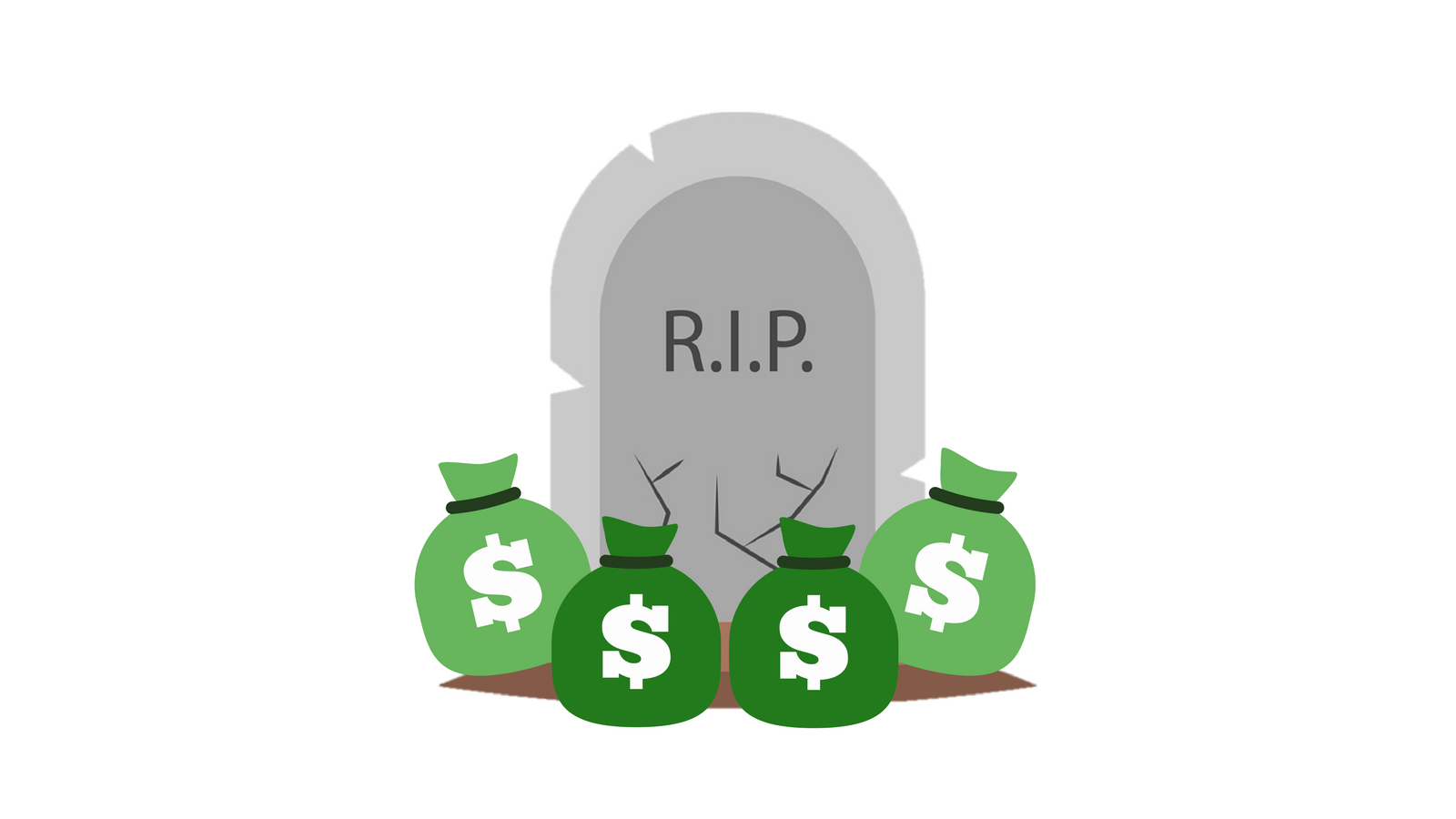 Leo Tolstoy's "How Much Land Does a Man Need?" is a tale about a peasant named Pahom who's only grief is "too little land" and claims, "If I had plenty of land, I'd fear no one—not the devil himself!" In true folkloric tradition, the devil overhears Pahom and decides to send him down a path of desire and temptation.
Presented with the prospect of being granted ownership (for a very small fee) of as much land as he can encircle on foot in one day, Pahom is overjoyed and readily agrees. However, like much in life, there is one important caveat: If he does not return to his starting point by sundown, his money is forfeited and he gets no land at all. After a restless night, Pahom sets off at sunrise and quickly becomes enamored by all the fertile land he sees.
The tale walks the line between the admirable characteristic of ambition and the destructive nature of greed. And while Tolstoy acknowledges hard work and discipline as catalysts for human development, he warns that it's also the space where unchecked ambition can turn to excess at best, and greed at worst.