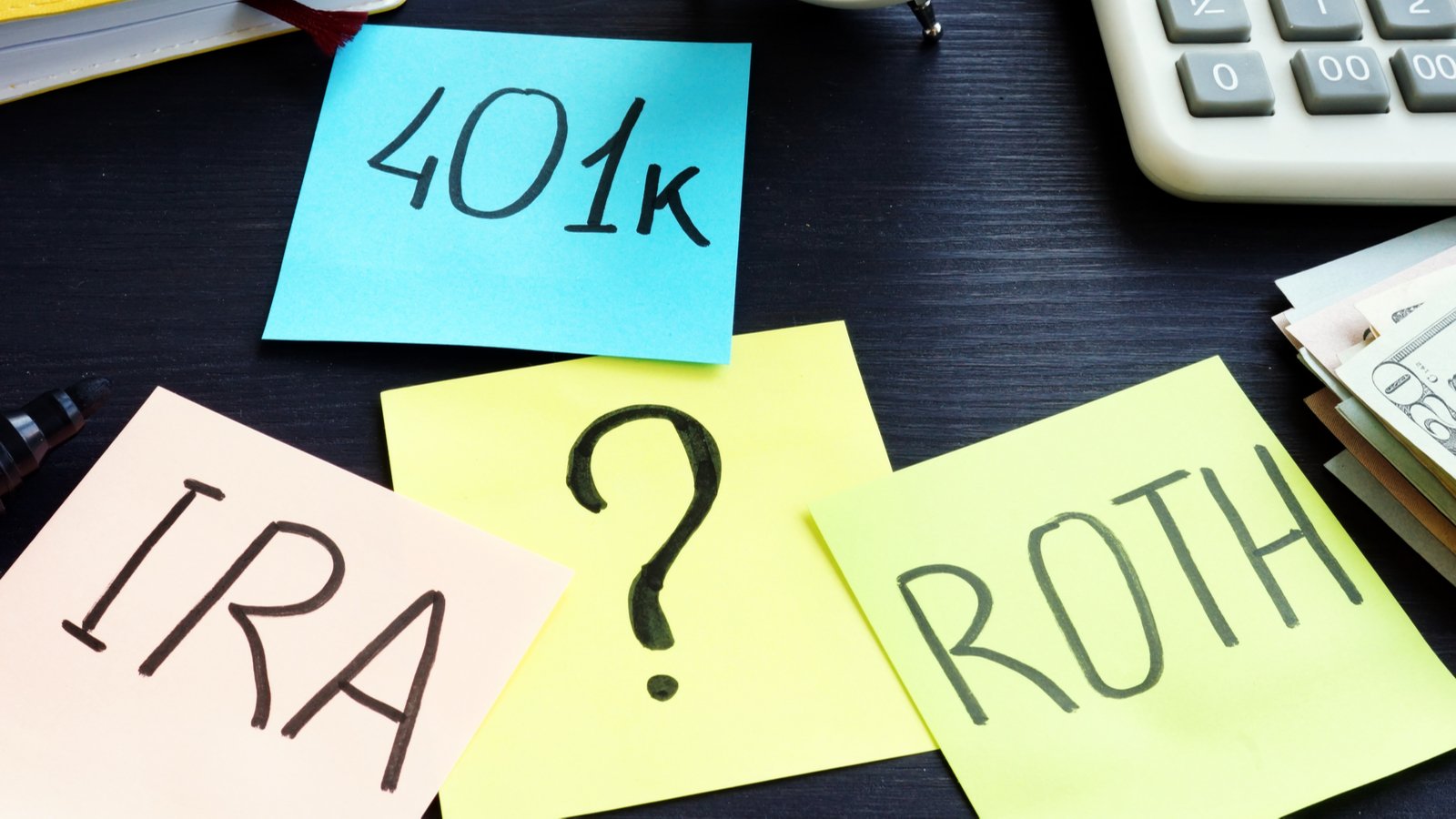 If you are currently contributing the maximum annual amount to your 401k (or other employer provided retirement account), congratulations, you're a step ahead of most Americans. In fact, according to the U.S. Government Accountability Office, you're doing more in one year than close to half of all individuals age 55 and older have done in a lifetime - not saving anything in a 401k style account or IRA at all.
We've all seen attention grabbing statistics like this pointing to a looming "retirement apocalypse." As a result, there's plenty of experts offering advice revolving around how we can fix the issue (hint: save more, spend less).
But for individuals that are already making the effort to save and are looking to do more, it can be a bit overwhelming when looking for the best ways to save beyond your 401k. There are plenty of options, and like with most things when it comes to financial planning, there isn't a clear-cut best choice that fits everyone in all situations. That said, below are 8 ways you can tuck extra cash away that will all put you in a stronger financial position no matter where you are at in your career.