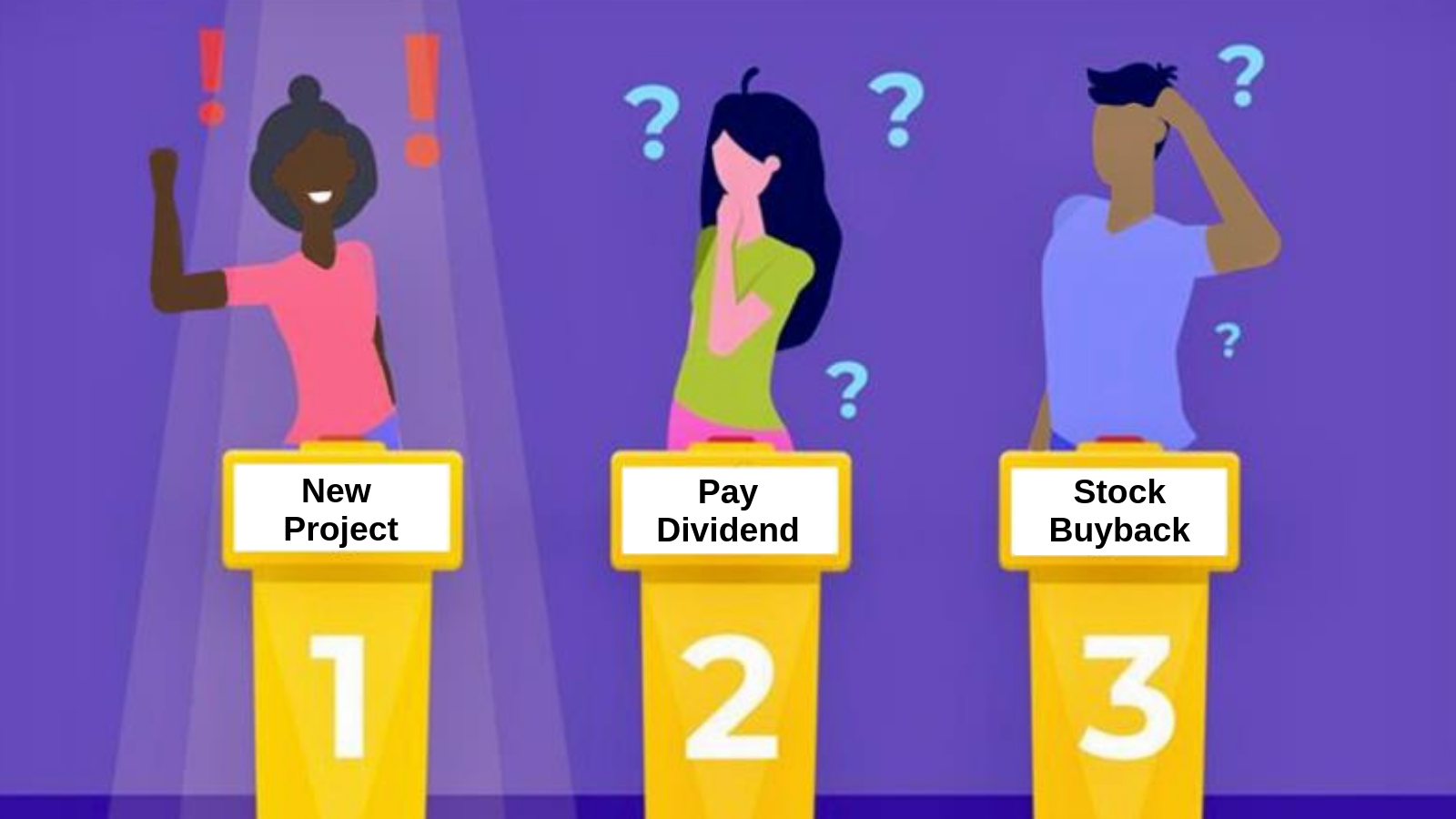 When Andy was ten years old and in fifth grade, he discovered that if you strode confidently toward the bike rack at lunch time, the Hall Monsters (sorry, Monitors) would assume you had permission to go home to eat lunch with a parent. A few times that year, he used this method to hop on his bike, take his bag lunch to his empty home, and (sometimes with an accomplice) watch as much of The Price is Right as could fit into an elementary school lunch hour. Andy learned a few important lessons that year:
Confidence and initiative are a powerful combination

If you are unsure of the exact price of a thing, do your best to build a range of decent guesses before you bid

When push comes to shove, bidding at the low end of your range leads to better outcomes over time

We all have a responsibility to help control the pet population
Collectively, the West Wing at Exchange Capital Management has spent years studying architecture, engineering, finance, and mathematics, and we are all CFA charterholders or candidates. Sometimes, though, some educated guessing and intuitive logic can answer a complex question better (and faster) than quantitative analysis; just ask the contestants on The Price is Right. Given the recent revival of criticism toward corporate stock buybacks, we decided to walk through a thought experiment considering a simple question that is often ignored in the conversation.