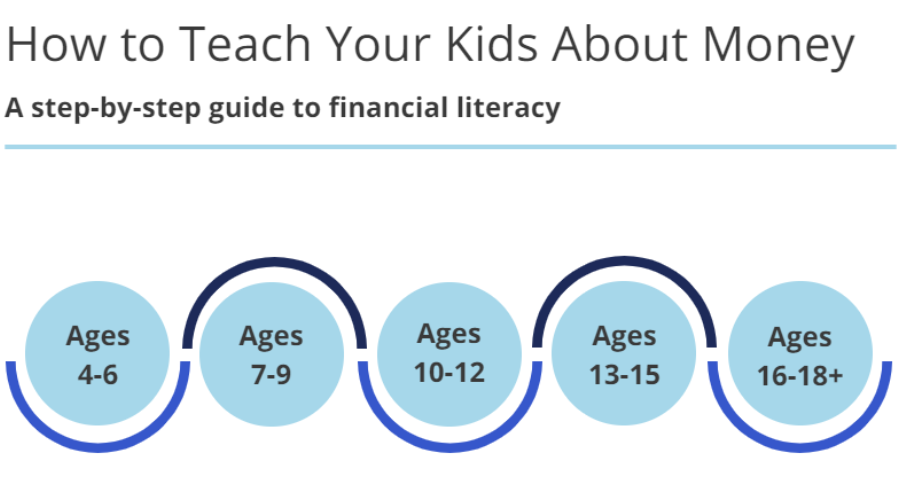 It's likely that your kids will or already have asked the question, "Are we rich?" Rather than avoiding that answer, it's important to be open about discussing money. In this eBook, we work to give you an appropriate step-by-step guide to financial literacy for each developmental stage in your child's life.
What You'll Learn
What key money concepts to teach your kids and at what ages to introduce them to these concepts
Tips on how you can implement financial literacy in your everyday schedule
And much more!