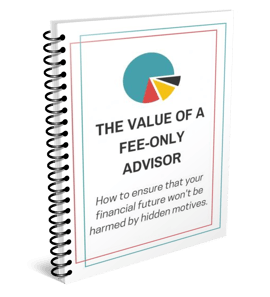 In today's world it's hard to know who has your best interests in mind. This is especially true in the financial planning industry.
Download our resource and learn how you can get the most reliable financial advice.
What You'll Learn
Benefits of a Fee-Only Advisor
The Difference Between a Fee-Based Financial Advisor and a Fee-Only Financial Advisor
6 Questions to Ask Any Financial Advisor
How to Find a Fiduciary Advisor Near You
And Much More!